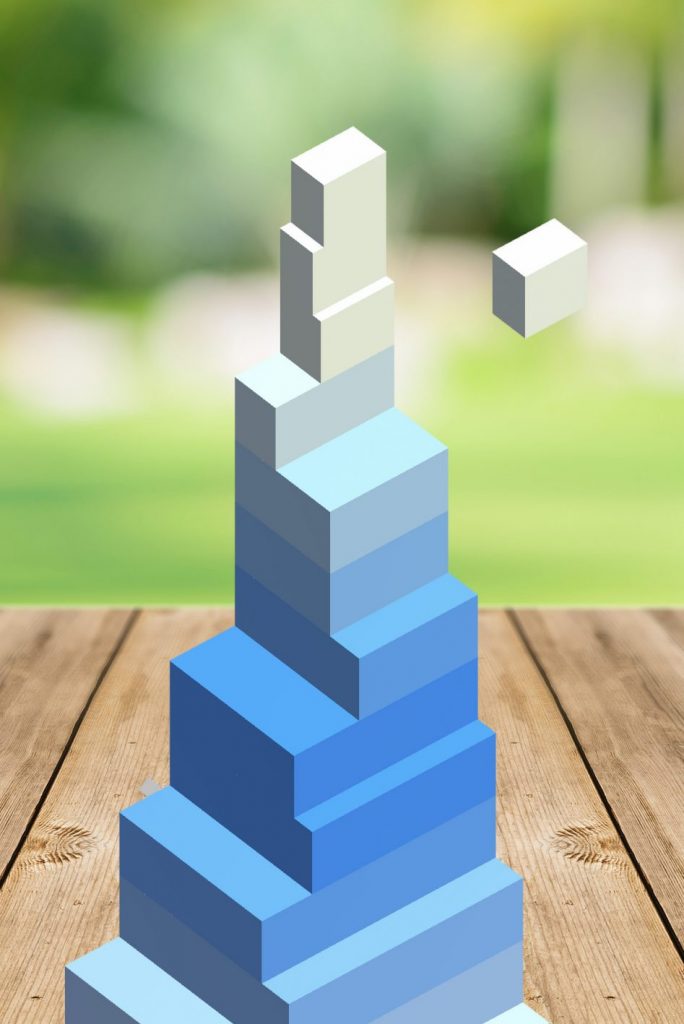 How tall can you stack your tower?
We are now supporting Augmented Reality mode (AR) and normal mode , so you can stack your tower anywhere in real world.
AR Tower Building is an addictive test of timing and precision. Build the highest tower as you can by placing its building blocks just right.
Are you ready to take on the challenge? Can you beat your friends' towers?
– Simple & Beautiful graphics designed
– Compete for the best score in the world
– Support AR mode
Now available in Android and iOS